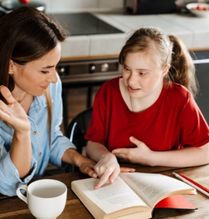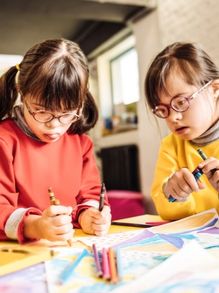 See and Learn:
Speech, Reading and Writing Programs for Down Syndrome
See and Learn is a teaching program specifically created to support children with Down syndrome to develop their speech, language and literacy skills.
Learning under the See and Learn program is consistently updated with the latest research for children with Down syndrome, as well as those with similar learning difficulties. The program's activities target a child's positive development through evidence-based interventions.

This program's resources are designed with ease of use and accessibility, whether at home or anywhere.
Providing effective and personal care means learning the full picture of the child's situation. A trauma-informed approach adopts a child's past and present experiences to improve the level of care when it comes to children's therapy. A trauma-informed practice involves:
identifying signs of trauma in a child's early age
understanding and discussing the extent of the traumatic experience
providing coaching at home to avoid re-traumatization
integrating recovery from learned trauma in therapy activities and practices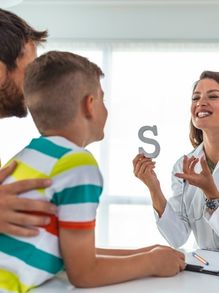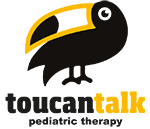 Serving Lake County Florida and surrounding area.